Last night, some of our middle and high school students met at North Bullitt High School to participate in our annual Secondary STEM Challenge.
This year, student teams were tasked with creating a catapult - but not just any old catapult! Their final design would have to stand up to three vigorous tests:
Accuracy - the catapult's ability to land in a designated target area.
Power - the catapult's ability to knock down a tower of plastic cups.
Distance - the catapult's ability to launch its projectile the farthest distance.
This event requires a lot of critical thinking and gives our students the opportunity to exhibit many of our Graduate Profile Competencies (areas).
Students teams had to work together to create, test, and refine their catapult designs. Unlike some "group" projects, this project really challenged the students to actually collaborate as they shared ideas for the initial design of their catapults and new ideas that were gained through testing their designs.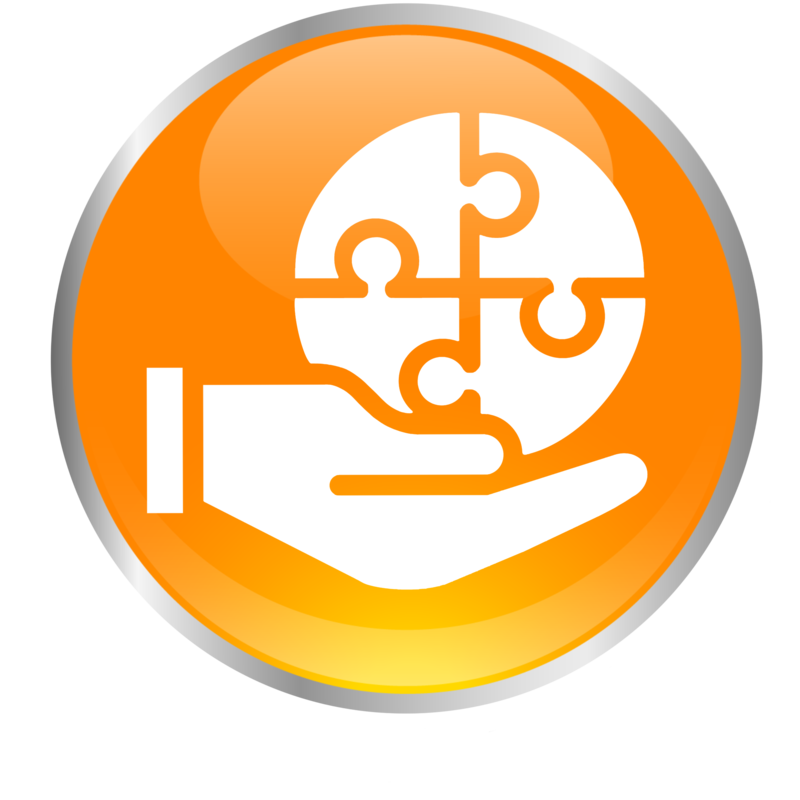 INNOVATIVE PROBLEM SOLVER
In this challenge, there was no one right answer - students were able to create any design that they felt would best satisfy the elements of the project. Then, teams analyzed information as they tested their designs and then were able to modify their prototypes using what they had learned.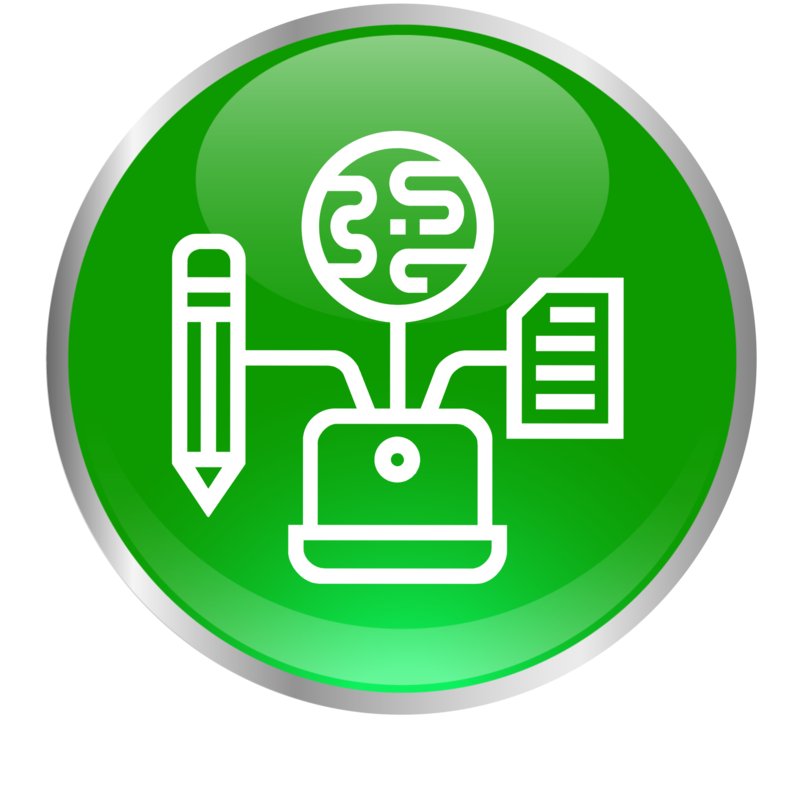 MASTERY LEARNER
Students had to bring together all their content knowledge in order to be successful at this challenge. They had to rely on not only their science skills in designing, testing, and refining their designs, but they also had to call upon their written and verbal communication skills in order to convey the ideas and understandings behind their decisions.
At the end of the day, all of our teams worked well together and came up with some incredible designs! We want to give a huge shoutout to all of our STEM Program Coordinators throughout the district for making this event possible.
And last, but not least - a special congratulations to the evening's winning teams:
Middle School Team Placements:
Bernheim Middle School
The Discovery School at Hebron
Hebron Middle School
High School Team Placements:
Bullitt Advanced Math and Science (BAMS)
Bullitt Central High School
Bullitt East High School