On March 21st, some of our elementary school students met at Crossroads Elementary School to participate in our annual Elementary STEM Challenge. Student teams were broken down into two main groups: Primary (K-2nd Graders) and Intermediate (3rd-5th Graders) for this competition.
This year, student teams were tasked with creating a "windcar" that would travel the farthest distance when placed in front of a fan.
This event requires a lot of critical thinking and teamwork, and it also gives our students the opportunity to bring to life many of our Graduate Profile Competencies (areas).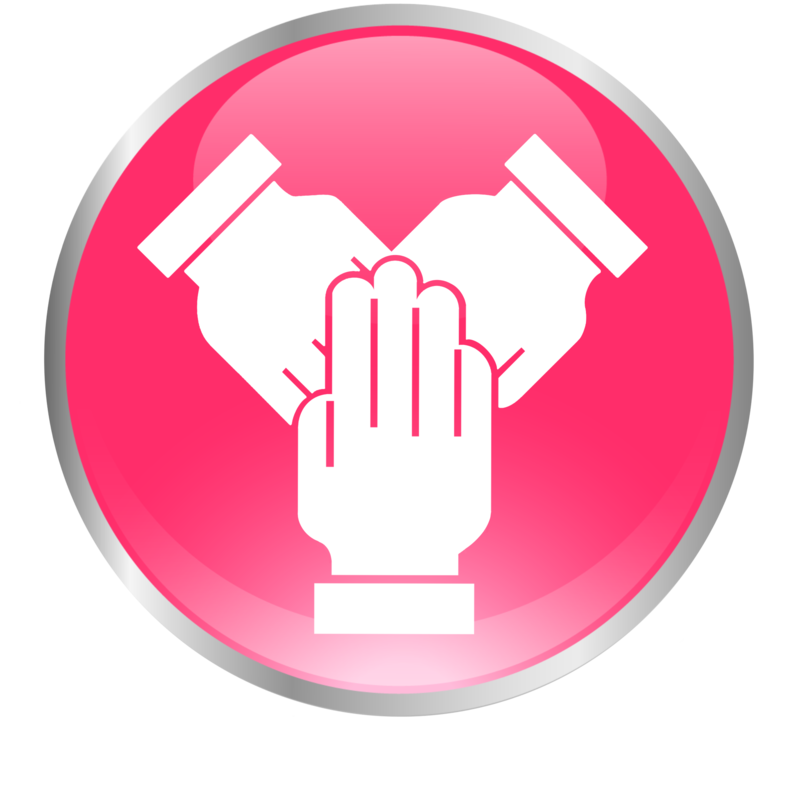 PRODUCTIVE COLLABORATOR
Students teams had to work together to create, test, and refine their windcar designs. Unlike some "group" projects, this project really challenged the students to actually collaborate as they shared ideas for the initial design of their catapults and new ideas that were gained through testing their designs.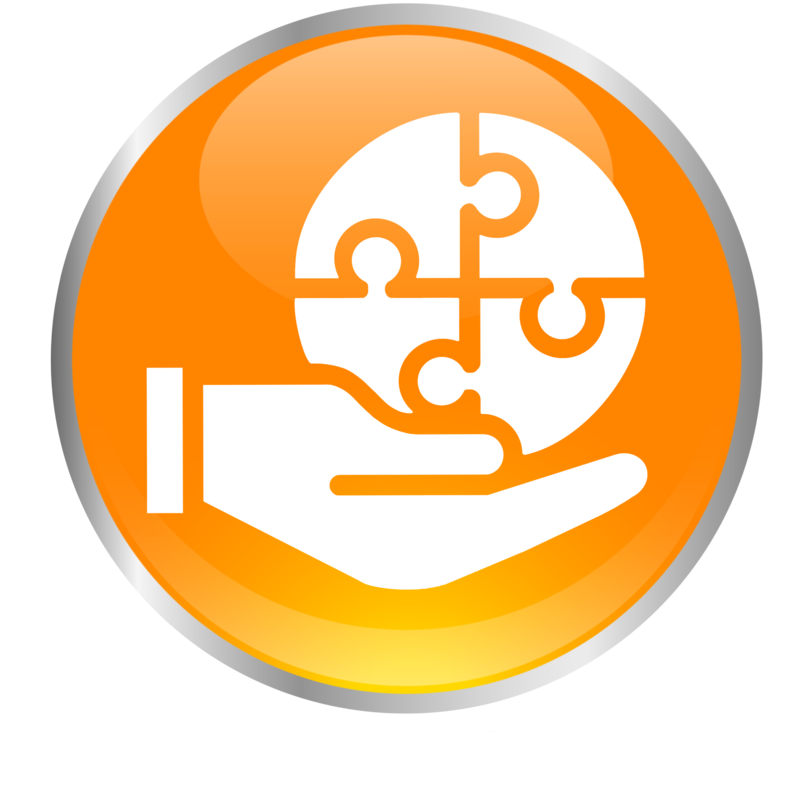 INNOVATIVE PROBLEM SOLVER

In this challenge, there was no one right answer - students were able to create any design that they felt would help their car travel the furthest in the final test. As they worked, teams analyzed information by trying out their designs, and then they were able to modify their prototypes using what they had learned during their testing.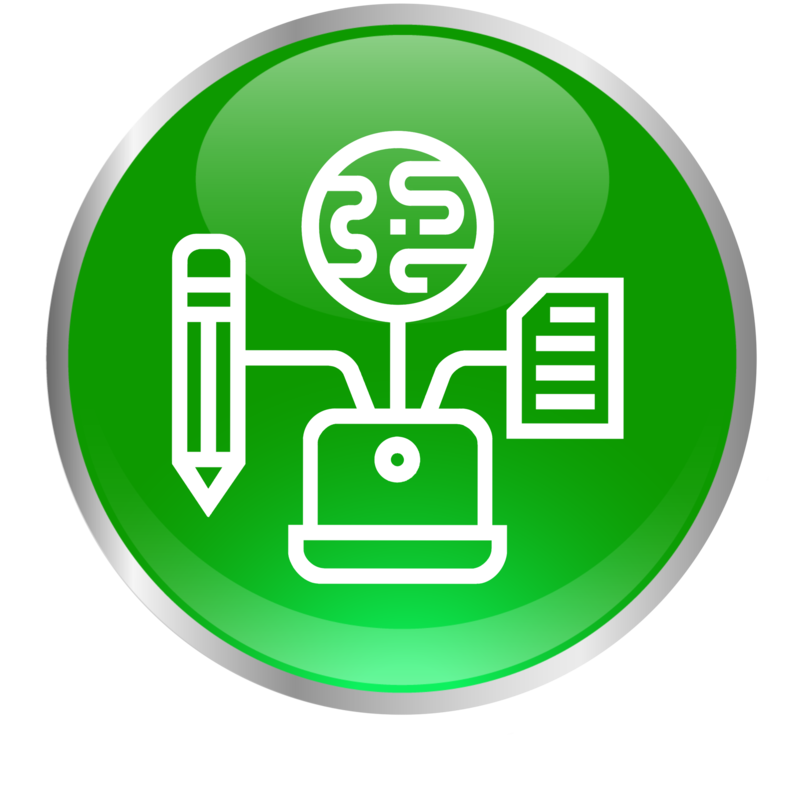 MASTERY LEARNER
Students had to bring together all their content knowledge in order to be successful at this challenge. They had to rely on not only their science skills in designing, testing, and refining their designs, but they also had to call upon their artistic and verbal communication skills in order to convey the ideas and understandings behind their decisions.
At the end of the day, all of our teams worked extremely well together and came up with some incredible designs! We want to give a huge shoutout to all of our STEM Program Coordinators throughout the district for making this event possible.
And last, but not least - a special congratulations to the evening's winning teams:
Primary Grade Team Placements:
Mount Washington Elementary
Overdale Elementary
Shepherdsville Elementary
Intermediate Team Placements:
Mount Washington Elementary
Maryville Elementary
Lebanon Junction Elementary