Today marks the beginning of National School Counseling Week 2023: "Helping Students Dream Big," Feb. 6-10. This week focuses on celebrating & highlighting our tremendous BCPS counselors. Thank you to all who work to create safe & supportive environments for our students!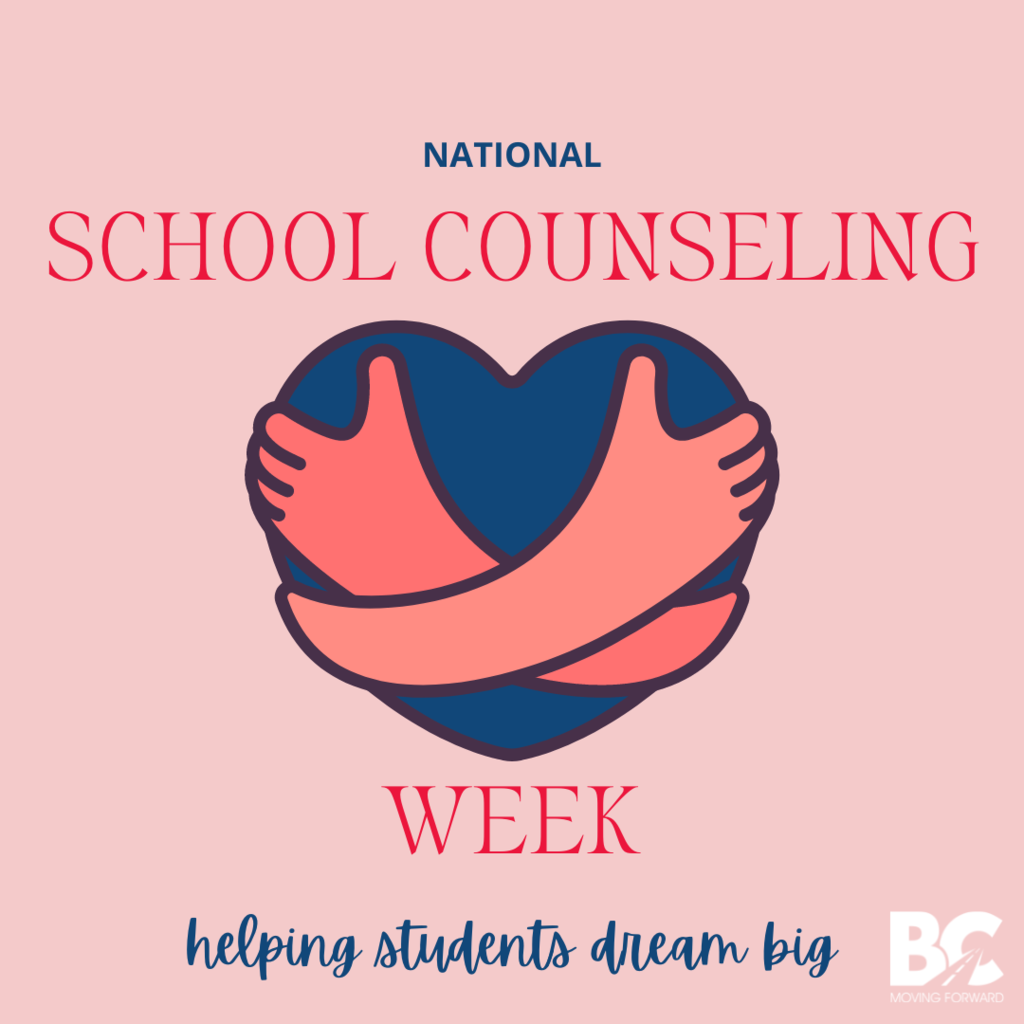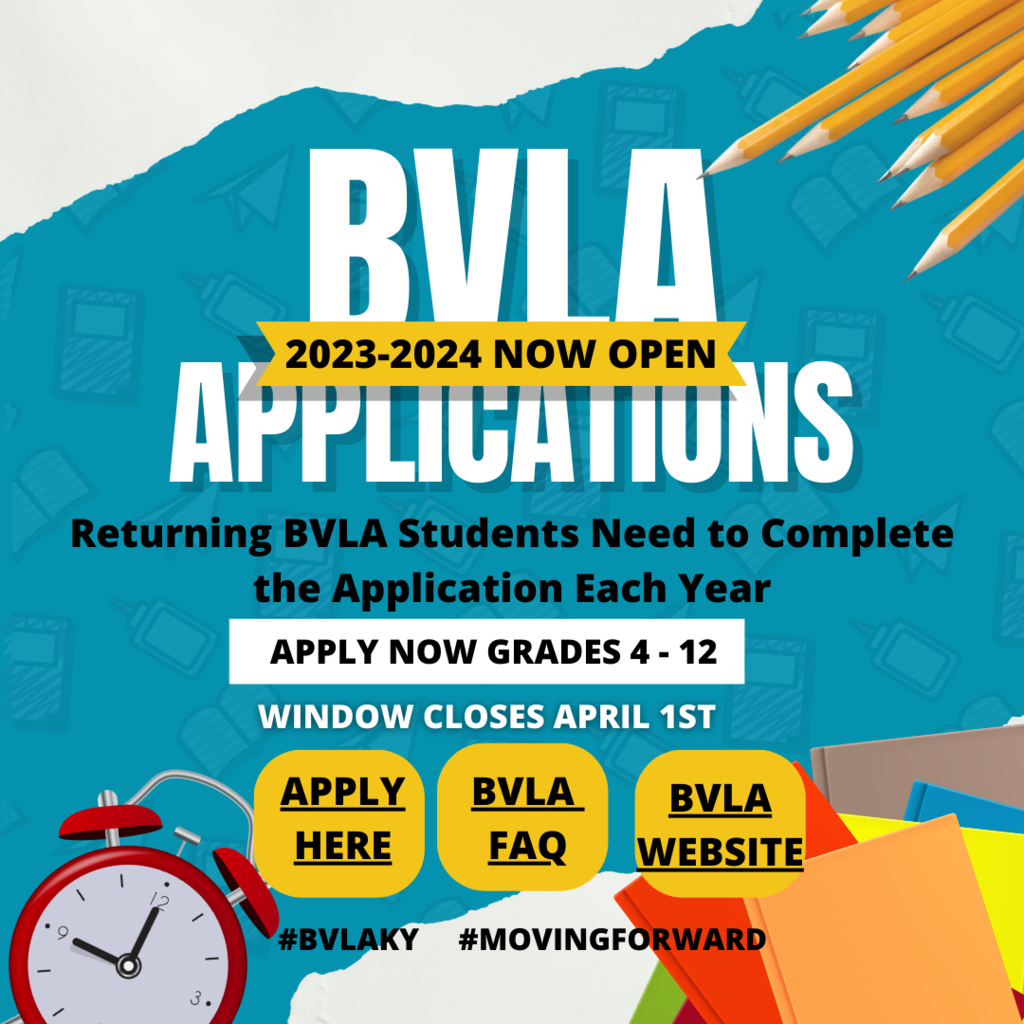 It's Financial Aid Awareness Month! This month focuses on sharing information for all financial aid opportunities to support students' postsecondary dreams. #FinAidFeb

Career and Technical Education Month encourages us to "Celebrate Today, Own Tomorrow" as CTE not only prepares our students for careers, but our nation for economic success #CTEMonth

Our top priority here in BCPS is safety first - always! Remember: if you see something, say something. Any student, family or community member can use the STOP Tipline at the bottom of our homepage to make a report. #MovingForward bullittschools.org

Check out this #ThrowbackThursday from 30 years ago at Maryville Elementary! #MovingForward #TBT

Happy Groundhog Day! Today marks a fun tradition where the winter weather is foretold by a groundhog emerging from its burrow. Will we see more snow - or is Spring on its way?!

Check out this staff shoutout for Ms. Beverly Stangel from Hebron Middle! #MovingForward #BCPSServiceBeforeSelf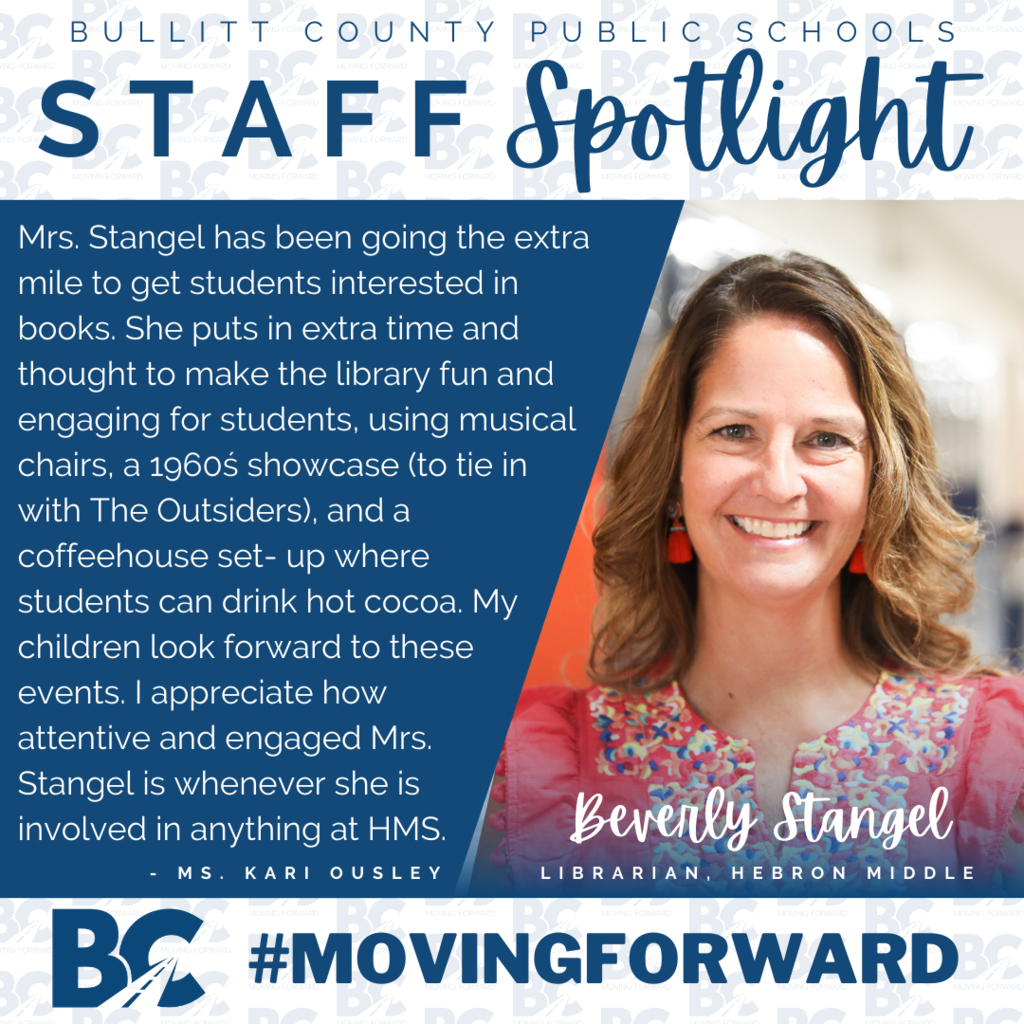 Check out this student spotlight for Blessing, from Zoneton Middle! #MovingForward #BCPSProductiveCollaborator #BCPSCommunityContributor

Happy 100th Day of School, BCPS! Celebrate your kiddos' progress and achievements today as we mark this milestone.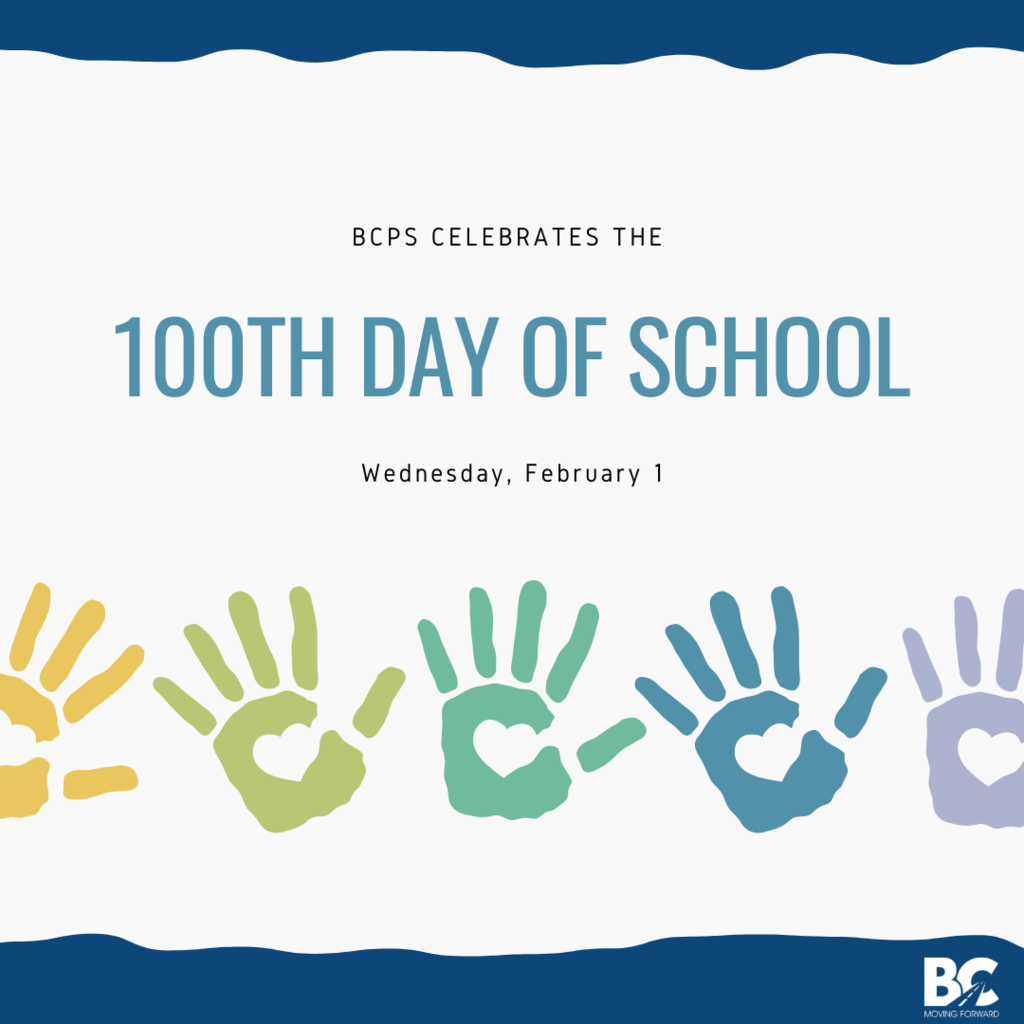 It's Boost Self-Esteem Month! Each of you holds a valuable and unique place in our community, and we're so thankful for you. If you struggle with self-esteem, contact #CareSolace at 888-515-0595 or
www.caresolace.com/bullitt
. #MovingForward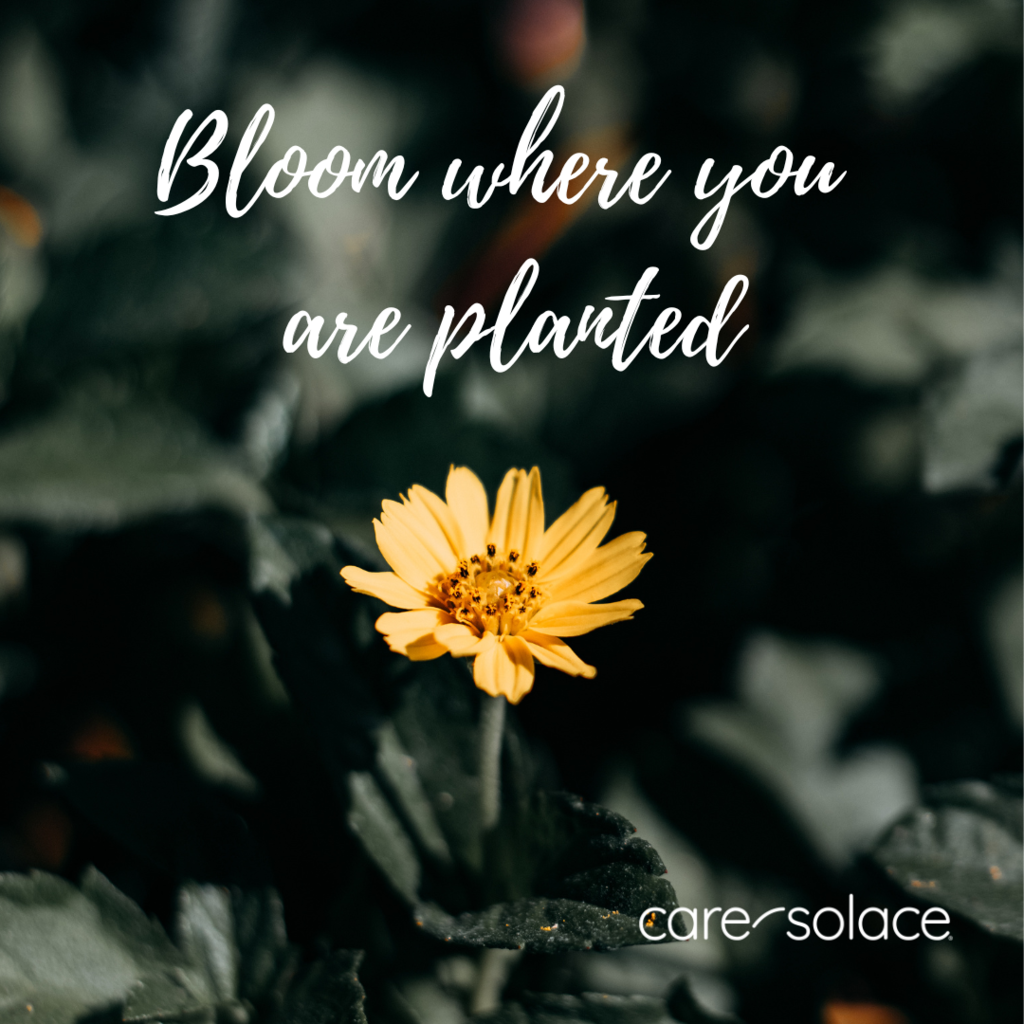 This month, we honor the triumphs, struggles, and journeys of African Americans throughout U.S. history. #BlackHistoryMonth

January is #SchoolBoardRecognitionMonth! Meet our newest Board member representing District 3 of Bullitt County, Dr. Matt Mooney! #MovingForward #LoveKySchoolBoards

Due to winter weather and hazardous road conditions, BCPS will be closed today, January 31st, 2023. This will be a traditional snow day with the make up day scheduled for May 26th. Stay safe and warm! #MovingForward

Our students have been hard at work designing banners for the KSBA State Conference next month. BCPS gets to choose *one* of these student-created designs to represent our district at this event. Vote for your favorite between now and Feb 7th: bit.ly/ksba-2023 #MovingForward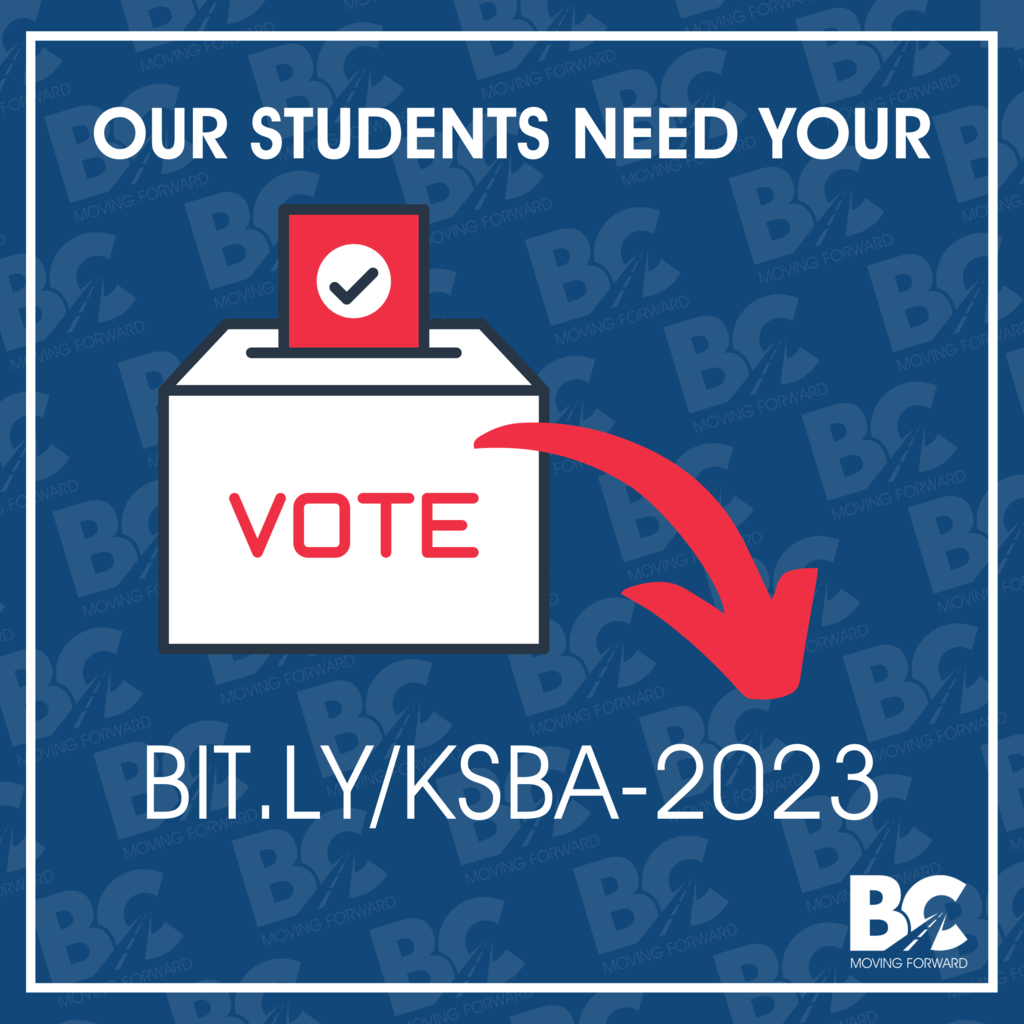 Recently, our Community Collaborators for Innovative Learning Team (CCILT) met at the BCPL Central Library. During the meeting, members began developing a "problem statement". This statement will drive the work of the group #MovingForward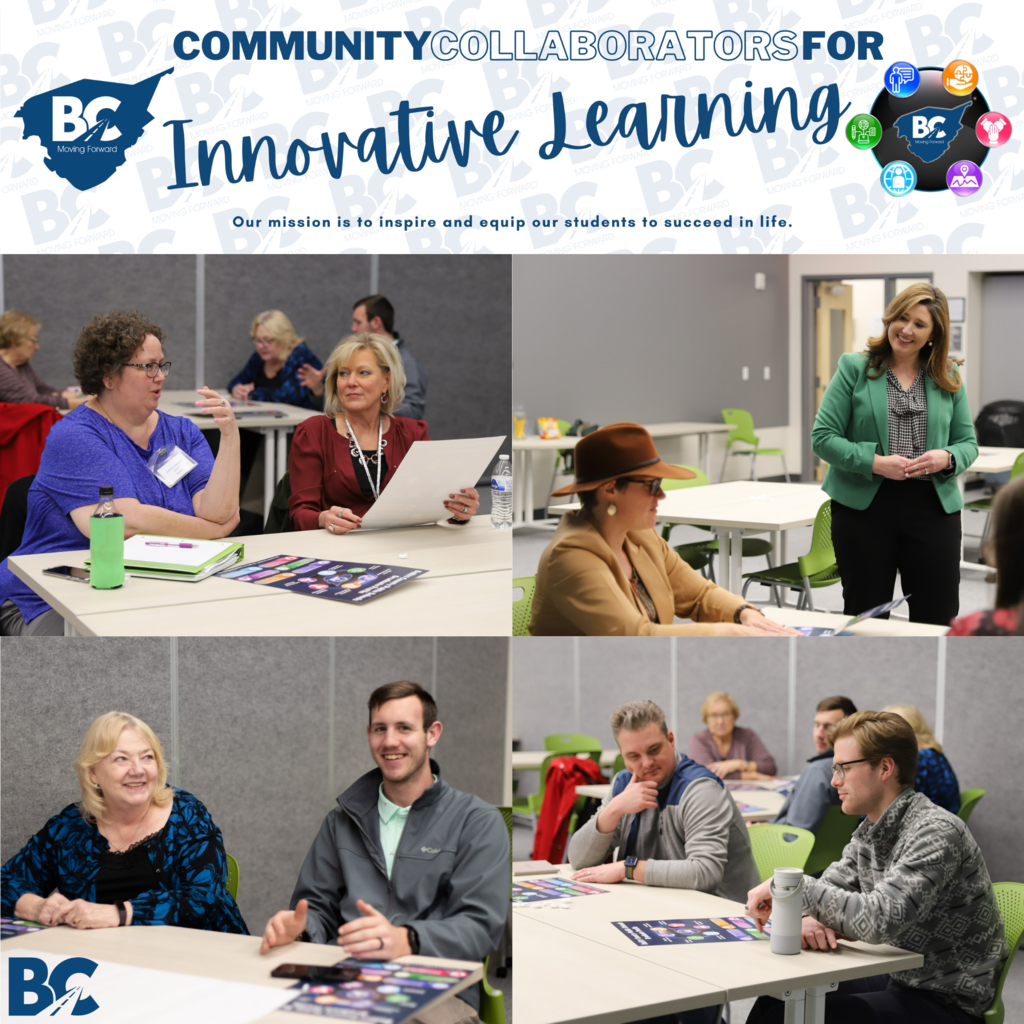 🏆 Nominations are open now through March 10th for our Spring Moving Forward and Core Values in Action Awards! Learn more and nominate someone at this link: bullittschools.org/awards #MovingForward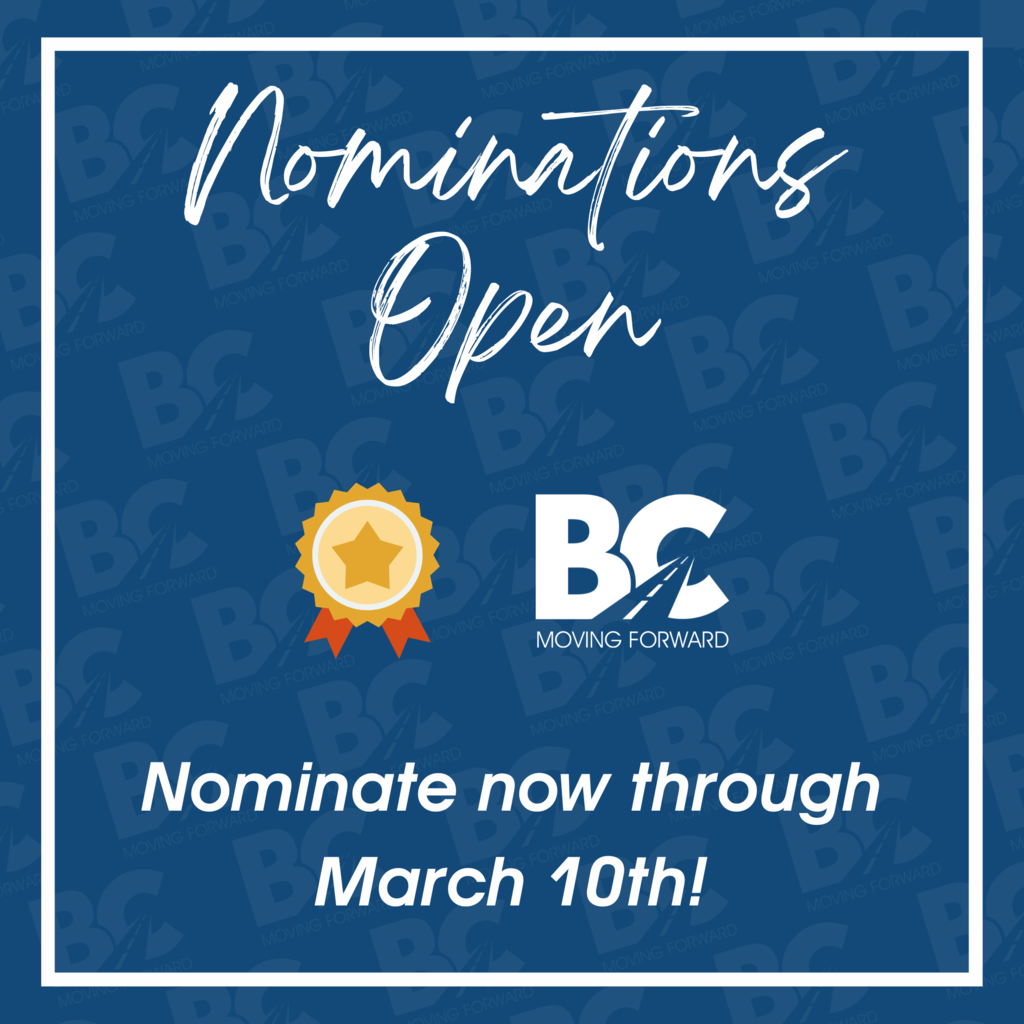 📰 The amazing learning opportunities we're offering our students are gaining interest across the state! Check out this article on Deeper Learning that features BCPS! bit.ly/bcps-news-spotlight #MovingForward #BCPSProactiveInnovation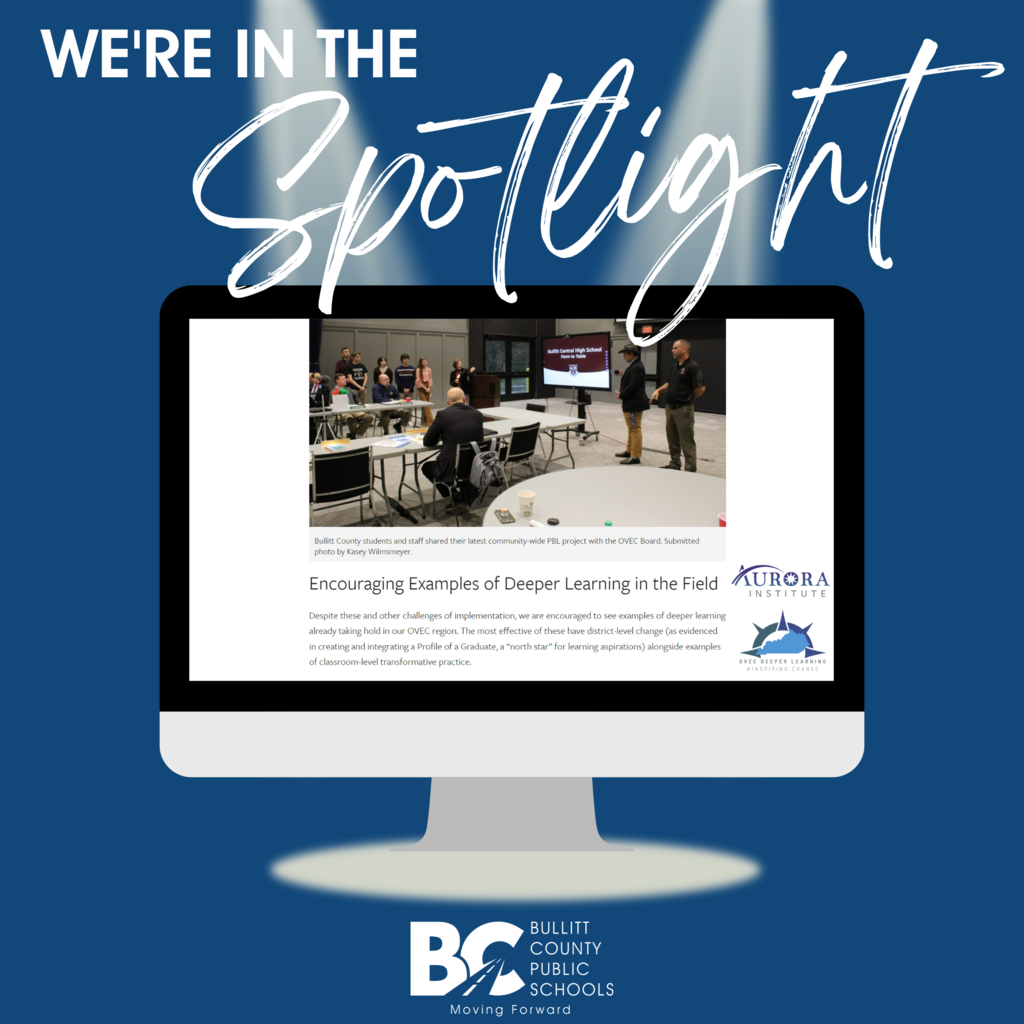 📝 Don't forget about the Parent Power Survey! This survey is vital to the Drug Free Communities grant and is completely anonymous. If you are a BC resident and have students in grades 6-12, please take a few minutes to complete this. The survey is due by 2/17. #MovingFoward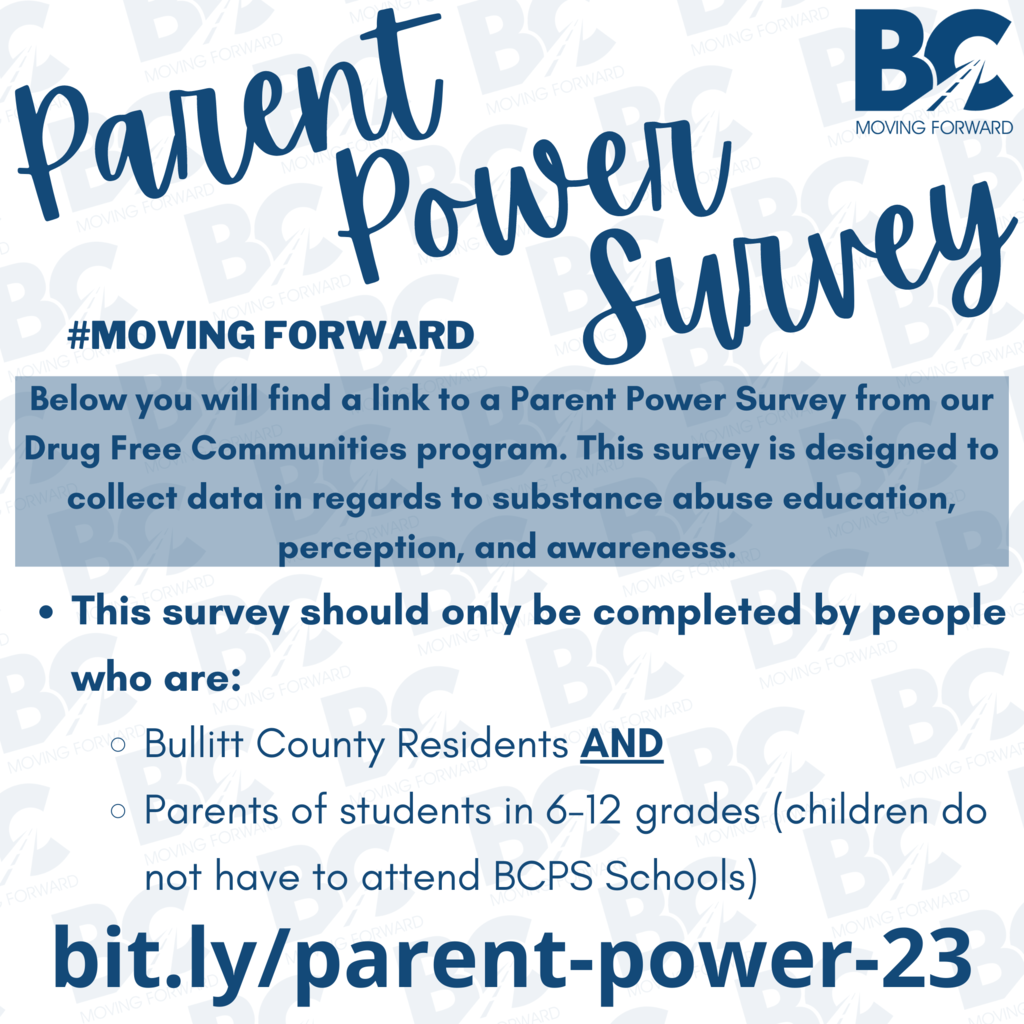 Check out this #ThrowbackThursday from 47 years ago at NES! #MovingForward #TBT